UI/UX inspiration from these epic websites
Hey, developers, this is my 3rd Post on this topic and now I'm bringing 10 epic websites UI/UX inspiration. They all are unique and amazing and interactive and many things. Read and see to find out.
Let's Start 🤘👊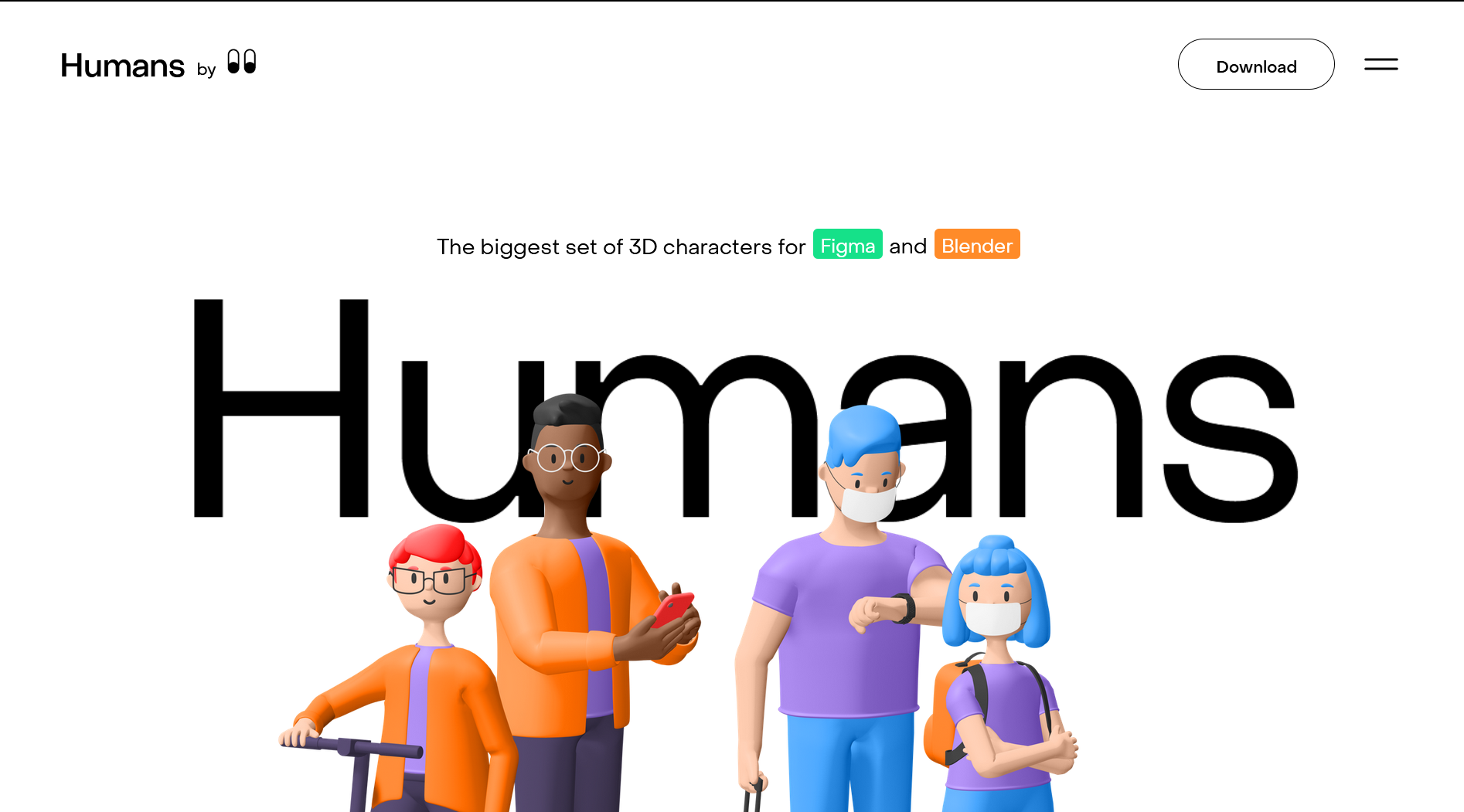 -> Can you see those 3 Bars below products ? They Glow when you hover on product. This is just amazing.
-> This has a great scroll feature.
-> Moving Flag
-> Amazing typography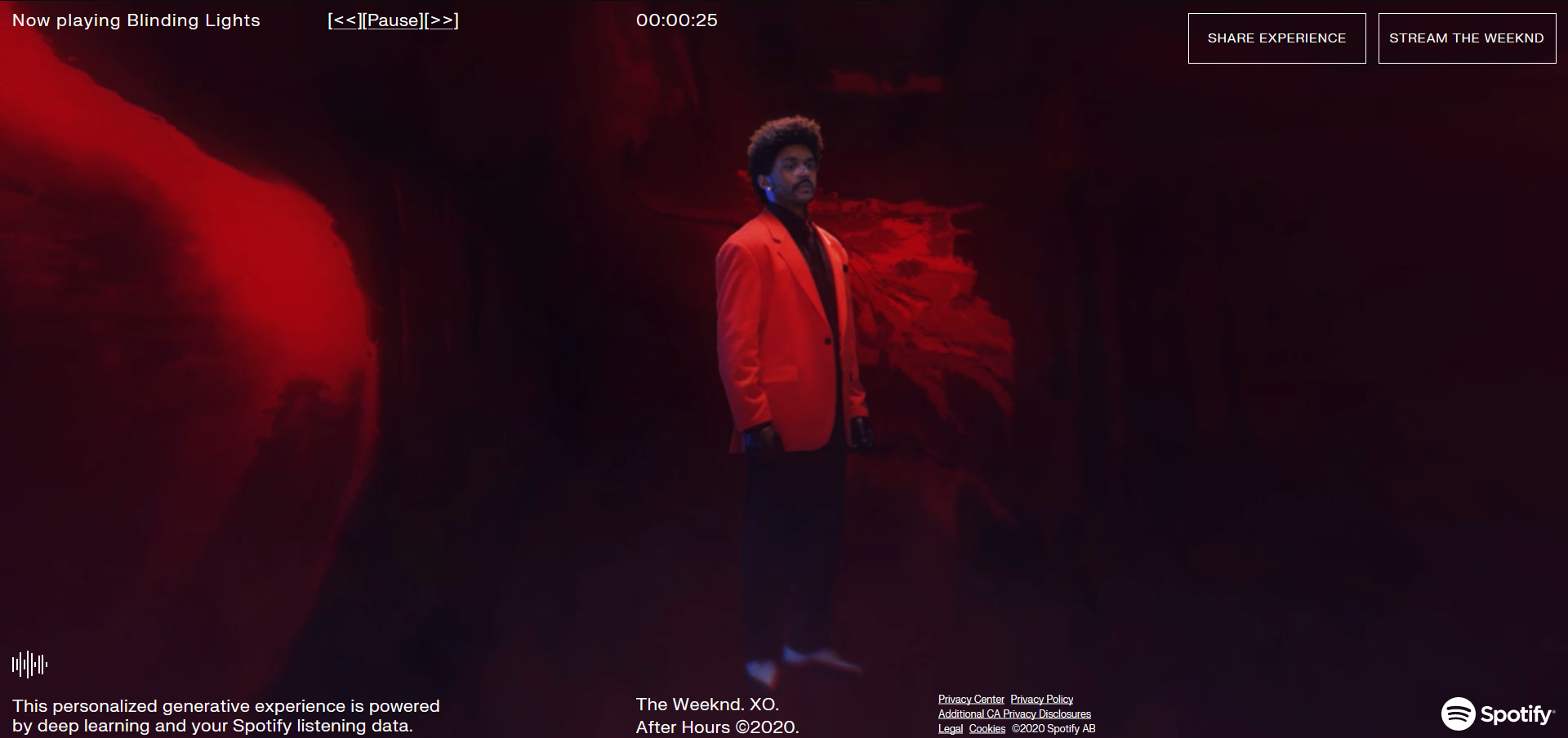 -> This is hell lotta amazing and best experience.
-> This will take a bit to load but this is a freaking amazing experience.
-> You have to log in with Spotify in order to see.
-> We all know Gucci by name We can't afford wait, no. It's with the name we can afford but not everything 🤘
-> Get a virtual tool for free guys. 😂
-> It took a bit to load on my (coz of freaking slow internet) pc.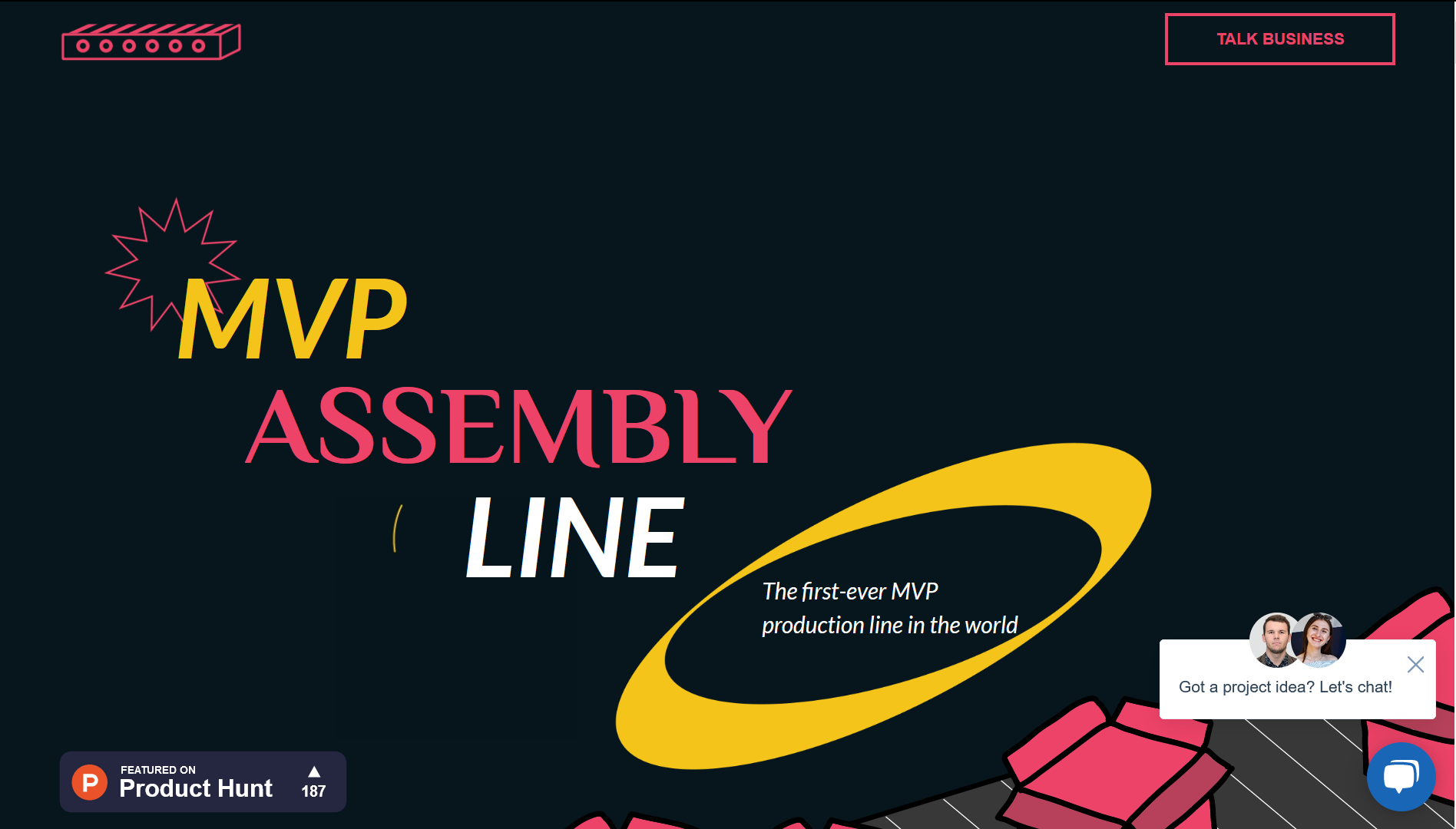 ---
Get the
daily.dev
extension for yourself. This is the epic extension for the latest news and updates for developer.
---
Read More:-
---
Don't forget to get daily.dev extension.
Thanks For Seeing these websites if you loved then plz subscribe and comment. 🙂
CS Undergrad ,Tech Enthusiast, Violinist
Woah those are some epic designs. Thanks for sharing